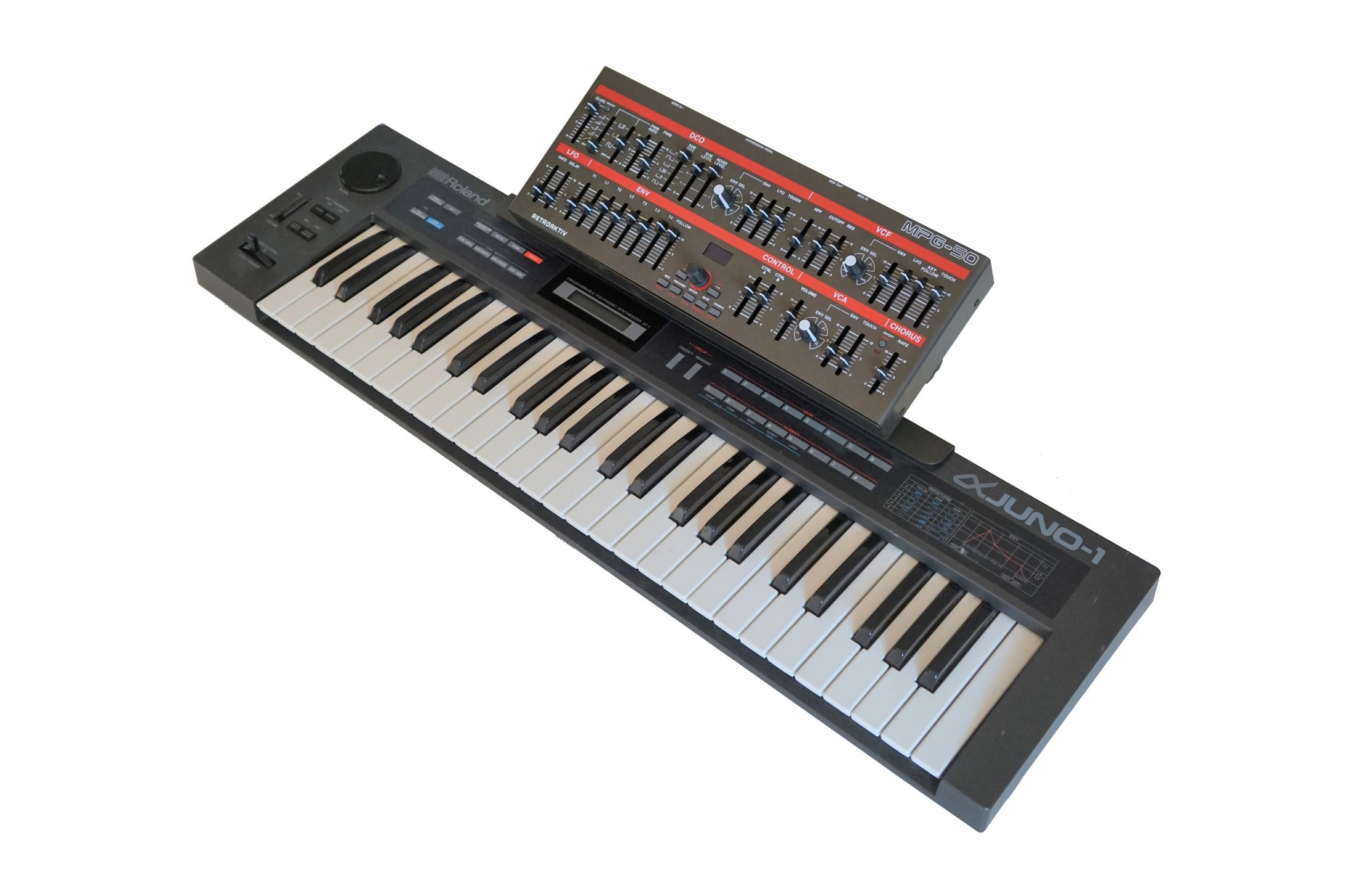 MPG-50 Preset Bank By Espen Kraft for Alpha Juno 1 & 2 and MKS-50
Regular price $14.00 Sale
64 great sounding patches created exclusively for the MPG-50.  This bank of patches includes sysex files for Alpha Juno 1 and 2, as well as MKS-50.  
These patches are included with every MPG-50, as well as Espen Kraft's original Alpha Juno patch bank.  Note that the original patch bank is not included in this purchase.  Only the bank that Espen made exclusively for Retroaktiv MPG-50 is included in this purchase. 
Patch bank will be sent via email within 24 hours after purchase.