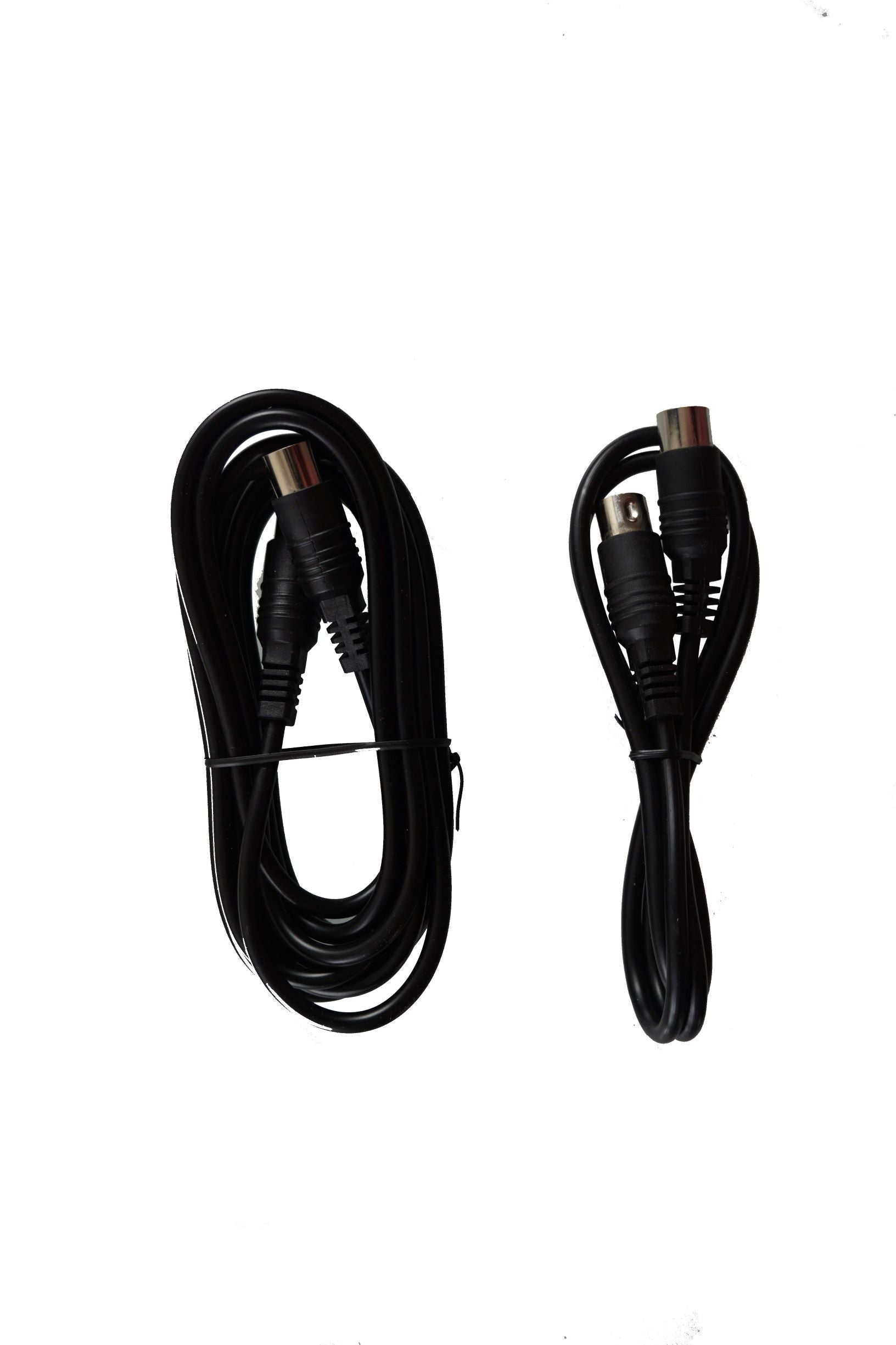 8' 6-Pin DIN cable for MPG-70, PG-200, PG-800
Regular price $30.00 Sale
This is a 8' 6-PIN DIN cable for MPG-70.  Please note that pin 2 of this connector is not connected, and is not going to work if used with a PG-300 or PG-800. 
The DIN cable is available in 2 configurations.  If you are only using the cable to power an MPG-70, and you are using MIDI (not PG800 protocol) to communicate with the JX, then a "power only" DIN cable is available.  This cable will only have +V and GROUND connected, which is all the MPG70 needs to be powered.
A power + data cable is also available.  This cable can be used to send the JX PG-800 protocol from the MPG70, and will power the synth as well.